Our power is our people
At Old Mutual, we 'Enable Positive Futures' for our customers by helping them achieve their lifetime financial goals. Two main drivers enable us to deliver on this objective: The first is technology. The second is the right people who can harness and unlock that technology's power to continuously shift the boundaries of possibility.

Our Technology Solutions team are thinkers, dreamers and doers who are dedicated, outcome-driven and always innovative. If that sounds like you, we need to talk.
A great customer experience is rooted in a great employee experience
We strive to help our employees find their greatness through a great career at a great company, under great leadership, a great culture and greater rewards and recognition.
What we can offer you
We offer the opportunity to be part of a team of trusted tech professionals, with opportunities for great career growth and the freedom to innovate and work from anywhere in certain roles. With a range of cross-functional teams and centres of excellence to choose from, you're bound to find a good fit to develop your talents and ambitions.
Old Mutual is an established, strong and trusted brand with world-class products and services. We are passionate about delivering value for customers, investing in employees and communities that make a difference to South Africa's future.
Named a Top 20 Aspirational Employer of Choice at the 2020 Sagea Awards, Old Mutual offers a career where the sky truly is the limit.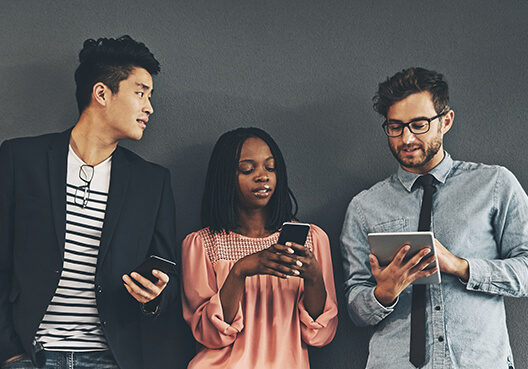 Our technologies
Have a look at some of the technologies that we employ at Old Mutual
Dev ops
Cloud
BI and Data
Coding language
AI / Robotics
AWS
SQL Server
C++
Google AI
Docker
MS Azure
Oracle database
Python
IBM Watson
TeamCity
Google Cloud
Power BI
Javascript
Atlassian suite
Tableau
HTML
Kubernetes
Qlikview
Dynatrace
Alteryx
NodeJS
AWS Data Lake
Java
DataRobot
Asp.Net
Angular / Vue.js / REACT
CSS/SCSS/Sass/ Typescript
Dev ops
Cloud
BI and Data
Docker
TeamCity
Atlassian suite
Kubernetes
Dynatrace
AWS
MS Azure
Google Cloud
SQL Server
Oracle database
Power BI
Tableau
Qlikview
Alteryx
AWS Data Lake
DataRobot
C++
Python
Javascript
HTML
.Net
Java
Asp.Net
Angular / Vue.js / REACT
CSS/SCSS/Sass/ Typescript
Google AI
Our Culture 
While the Old Mutual Technology space is essentially a 'techie business', we focus on our people and create an innovative and efficient environment that is challenging and fun. As one of SA's most empowered and flexible employers, a career at Old Mutual means the freedom to excel while living your life.
Project teams use the latest technologies with a blend of excellent skills to deliver the best results. We encourage innovative thinking to solve customer needs, and we recognise employee achievements and celebrate our diversity. We're more about "getting the job done" than "watching where you do it from", which is why many of our Tech Solution positions also provides the option to work from home.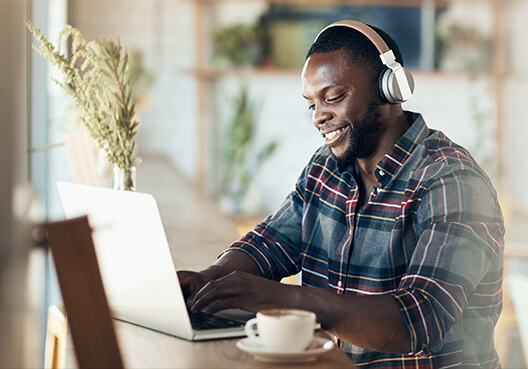 Our Engineering Processes
We use the technology and processes that fit our need at any point in time. We are a fast-paced development team that favours collaboration, invention and disciplined execution to deliver ground-breaking solutions.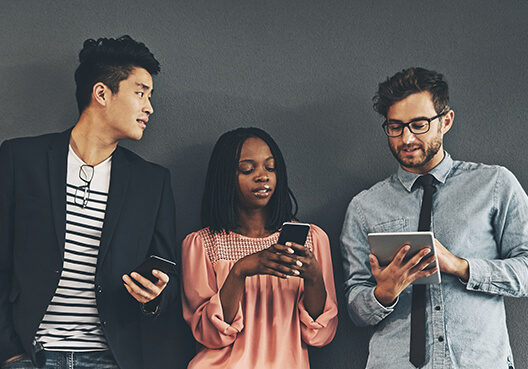 Our Hiring Process
Our interview process is role dependent. Typically, however, you can expect:
A competency-based interview and technical assessment
Psychometric tests
Background checks
The interview, assessment and selection process can take some time, but we're committed to ensuring that the role and candidate are the best possible fit.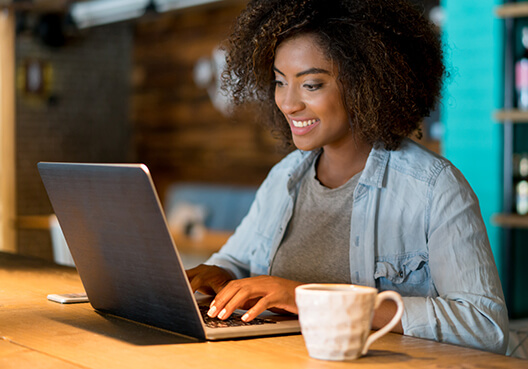 Apply for your perfect technology role
Are you ready for a more-than-average career where you can sink your teeth into the latest and greatest tech, achieve the growth you've always wanted and the rewards you deserve?
Then let's get you started. Visit our career portal now and apply today!