Old Mutual Personal Loan
The day your fridge stops working is never the same day you get a surprise work bonus, and business opportunities don't come knocking only when you have spare money to invest. That's where an Old Mutual personal loan can help you. Borrow up to R250 000 for unexpected emergencies or opportunities. Pay it back in fixed amounts over a time period that works for you.
Why get a loan from Old Mutual
It's easy, affordable, and clear.
You'll have options
Old Mutual loan up to R250 000 with a repayment term over over 3 - 60 months.
Grant loans based on your affordability
All loans are subject to an assessment, to determine your affordability - so that we only grant loans on terms that you can afford.
We're transparent
We show you how your loan works and explain how loan term affects the cost of a loan.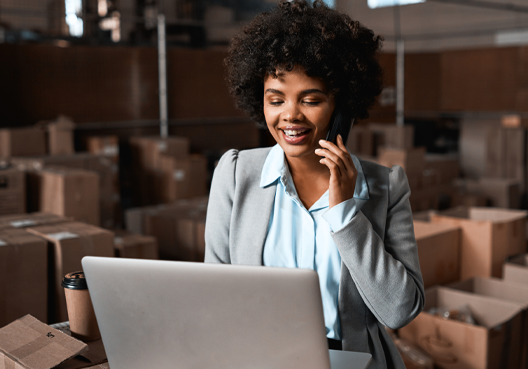 Do the Math
The amount you can afford to borrow depends on several factors, two of them being:
The cost of your loan - your loan term will affect your monthly payments and the total interest and fees paid over the life of your loan.
Your affordability - You will need to consider how much money you have left over every month after all your regular expenses have been paid.
Calculate your personal loan installment
Use our personal loan calculator to work out what your *estimated monthly instalment will be. Don't over-indebt yourself, be honest about your income and expenses. Remember to budget to make sure you know what your actual living expenses are. Consider accommodation, transport, food, education, medical expenses, water and electricity, property rates and taxes and maintenance, etc. 
Details of

your loan
---
Note: The results should be used as an indication only
How to apply for a personal loan

What you need
A valid ID
3 months' bank statements
Your most recent payslip, as proof employment
Be 18 years of older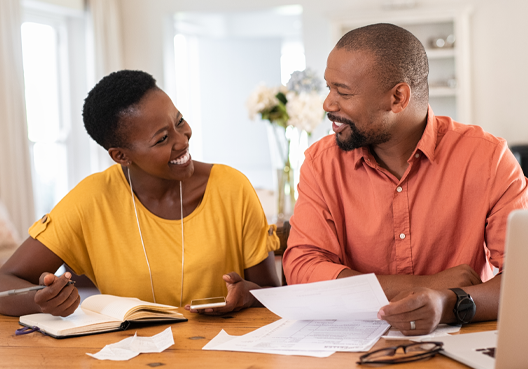 When to consolidate your debt
'Adulting' is just a fancy word for 'bills'. If you've got a few loans to pay off, you're not alone. The good news is that you can pull all your debt into a single loan with an Old Mutual debt consolidation loan.
There are three benefits to having just a single loan
With just one repayment every month, it's easier to manage your debt
Having only one loan means paying only one monthly admin fee
But most importantly, you have the opportunity to get rid of revolving credit that has stuck with you for years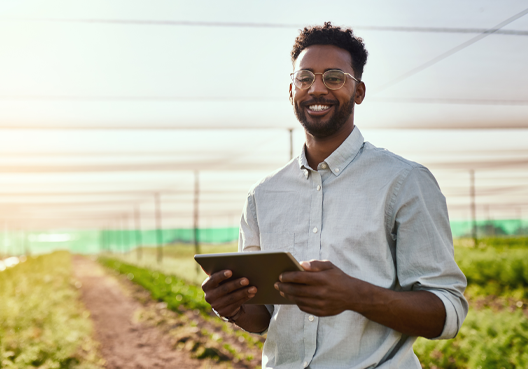 If you are struggling to keep up with repayments, you can use a debt consolidation loan to extend your loan term and lower your monthly repayments. However, this will mean that you will pay more interest and fees over the life of the loan.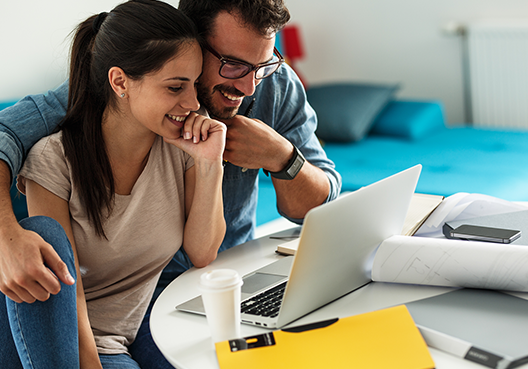 Things you should know about getting a personal loan
Some recommended reading to help you understand loans, credit and credit scores.
*The use of the online calculator is discretionary and calculations are estimates. Old Mutual Finance gives no warranty, express or implied, as to the accuracy of such estimates and does not accept any liability for loss or damage of any nature whatsoever, which may result from the use and/or reliance of estimates provided by the calculator All loans are subject to a full credit assessment.

Old Mutual loan offerings are made available through Old Mutual Finance (RF) (Pty) Ltd, a Licensed Financial Services and Registered Credit Provider (NCRCP35)


Payment options range from 3 to 60 months. Interest calculated monthly. A once-off initiation and admin fees apply. The maximum interest rate is 24.5% annually. *Representative Example: Credit of R5,000 borrowed for 3 months. Monthly interest: R35.31 (reducing monthly). Once off initiation fee: R649.75. Monthly admin fee R69. Total Amount Payable: R5,915.72.