Define your world, your way


It's about how you see yourself. The impact you want to make. The legacy you want to leave. Your priorities for today and tomorrow.


At Old Mutual Wealth we offer no generalist solutions. Together with your financial planner, our team of experienced specialists go to great lengths to understand what really drives you. Once we know your priorities, we model a strategy around your specific needs supported by a multi-skilled team dedicated to taking your wealth further.
Meaningful wealth management is about much more than just money.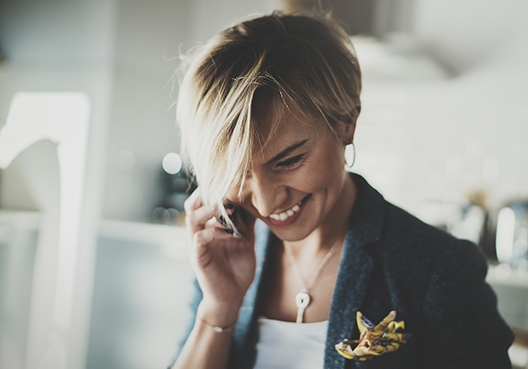 Hard Questions
Working with a financial planner is an important step in anybody's financial journey.  It's the key, in fact, to taking your wealth further and enabling you to do the things that are important to you. That's why we do everything we can to help you and financial planners to get the maximum value out of the financial planning process.
You should ask your financial planner (and some you should definitely ask yourself)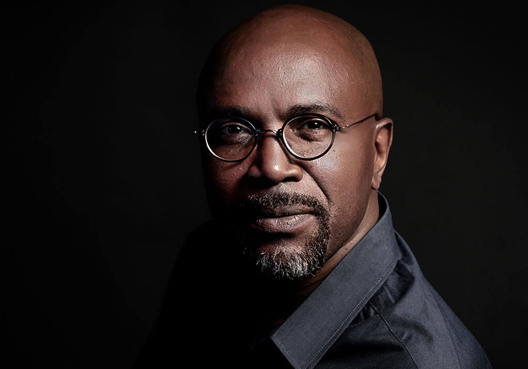 Investing responsibly is your choice. Having our funds ESG rated is ours.
Old Mutual Wealth is the first Linked Investment Service Provider (LISP) in the South African investment industry to publish the Environmental, Social and Governance (ESG) rating of its own locally domiciled unit trusts. The Old Mutual Wealth ESG Ratings was formed through collaborating with MSCI, a global leader in investment research.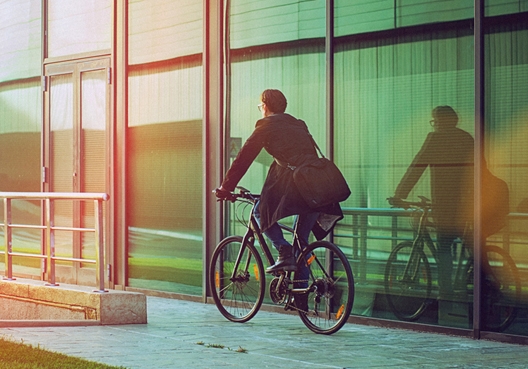 Our approach to your wealth
Old Mutual offers Wealth Management and Investment Solutions tailored to your needs and goals


Why partner with Old Mutual Wealth
Doing business Digitally
Download our app and view your Old Mutual solutions in one place
Visit the Apple App Store, Google Playstore (device dependant) or Huawei App Gallery
Search "Old Mutual Wealth" in the search bar
Click "Install" once you have found Old Mutual Wealth
Register for a profile or login if you already have one 
Old Mutual Wealth offers you the ease of electronic correspondence and the ability to view your portfolio online or through our Old Mutual Wealth mobile App